Home
Welcome! 
THANK YOU FOR VISITING US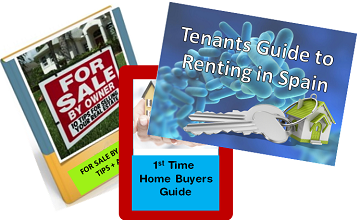 We sincerely hope that your will take advantage of viewing all that we have to offer. From Flats, to new developments and everything in between. In our section under legal notes and guides you will find useful guides to help you enhance your property buying, selling and rental experience. Send us an email for your pdf copy -  go to the CONTACT TAB and send us your information.. Use them for your benefit. If you need answers to anything property related, please do not hesitate to contact us through completing a form under our  DO YOU WANT TO BUY OR SELL TAB. See you inside and have fun dreaming and let us help make those dreams a reality.
OUR MOTTO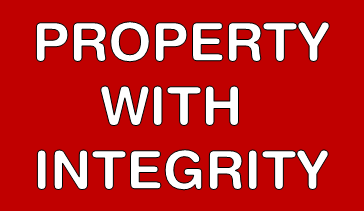 PROPERTY WITH INTEGRITY.  Here at 1 VISION PROPERTIES we have a very strong desire to serve all of our clients with absolute integrity and respect. Having been on the receiving end of some unscrupulous agents we believe that an opportunity exists to help people who are usually unsure of all the aspects around property transactions.  To this end we are always willing to share advice and help our clients reach decisions that best suit their own particular circumstances. We will always do the right thing for you our clients whose goals and expectations are always put first. That is how we have been awarded many  awards for excellence in our industry.       
WHY 1 VISION PROPERTIES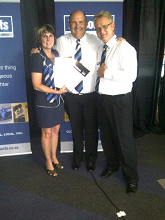 1 VISION PROPERTIES understand that you might want to sell your own property or you may want to work with us. Either way we will help you and advise you on the best course of action that suits your requirements. We want you to be properly informed before making any property decision and will never rush you into anything that you are unsure of. So who are we? We are a company that has its origins in South Africa since 2006  but the joint owners have a combined 42 years of real estate experience. We have expanded internationally and Spain has become our home base. Being professionally  and formally qualified means that you are assured of getting the best unbiased advice that you can get.Our current focus in Spain is mainly the Costa del Sol and surrounds, from Malaga to Marbella We do it all from the 1st step to the last and even beyond that. From the 1st step to the last. And we hold your hand right throughout the process and beyond. And if you like us and how we do things, then because our platform allows us to share multiple properties from over 1000 other agencies, it is not necessary to work with multiple agents.